Vijayalakshmi Vadlapatla, best known as Silk Smitha, was born in a Telugu family in Kovvali village, Andhra Pradesh.She was known as one of the boldest actresses in the history of...
On by The Sambar Incident 0 Comments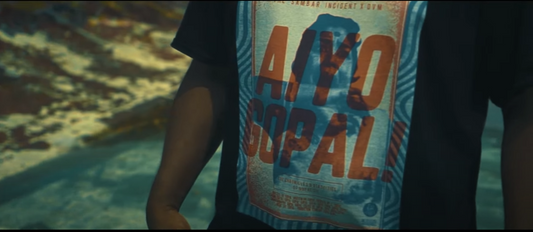 Pridemachi Entertainment x The Sambar Incident presents the Official Music Video for Aiyo Gopal! Love the shirts you see? Get yours today! 
On by The Sambar Incident 0 Comments