A near-death incident led this M'sian to start a streetwear brand that's now in 7 countries [ VULCAN POST FEATURE ]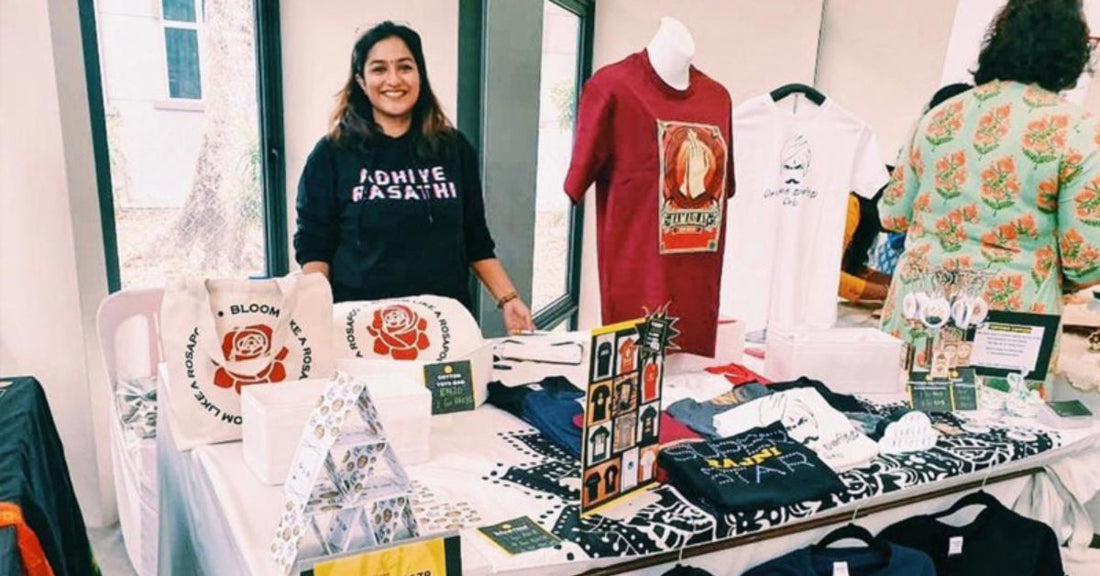 When her car skidded and crashed along the Penang bridge in August 2017, Lobhini escaped with only 15 stitches to her thighs. Her car, however, did not meet the same fate as it was totaled.The accident took a toll on Lobhini's mental health and she found it difficult to return to her then-job as a HR Operation Specialist.
"However, the accident served as a reminder of how there's so much to be thankful for as there is so little time to not be chasing after the things that you love," expressed Lobhini.
In her time of unhappiness, Lobhini was offered art tools by a friend as a means of distraction. Instead of falling into the clutches of despair, she decided to de-stress creatively. Eventually, her creative outlet grew into a brand known as The Sambar Incident (TSI) in January 2018, though she didn't channel her full attention to it until the end of 2020, when she left her corporate job.