Netizens Spotted Auntie Siow Selling Ice Cream For RM1 At This Bazaar. Here's What's Up [ SAYS FEATURE ]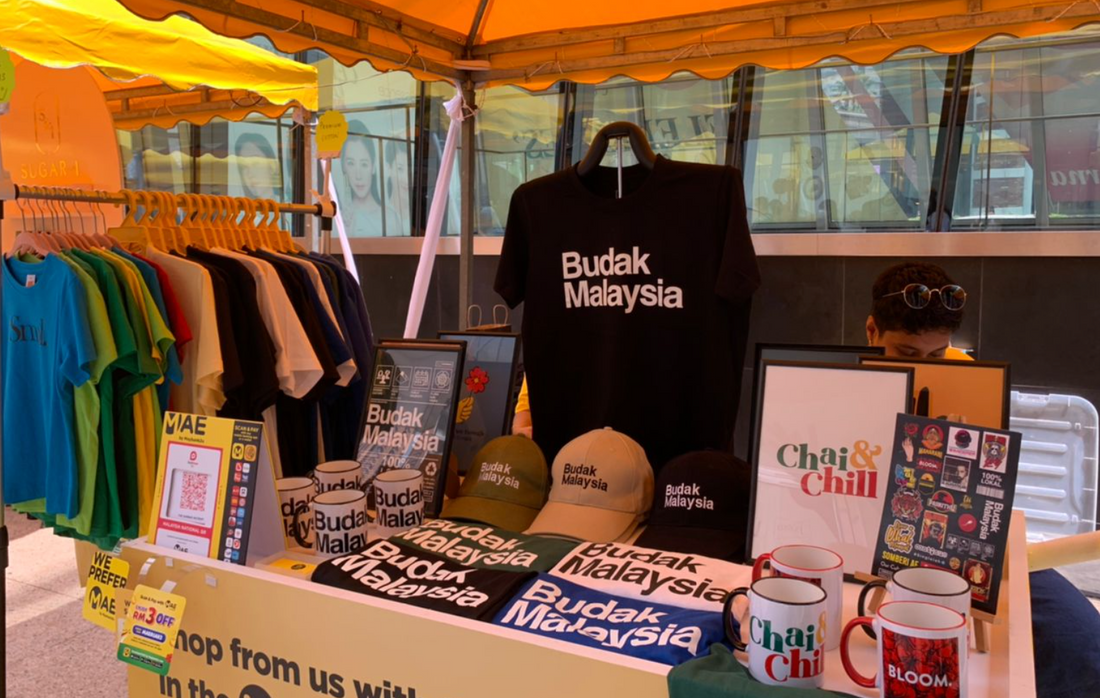 Having faced difficulties when their store closed down for a while due to COVID-19, the brand came up with their Budak Malaysia collection to capture the essence of being Malaysian.

Inspired by the culture and heritage of Malaysian Indians, they have plenty of designs for T-shirts, hoodies, kids clothing, and more.